**Please note that some of these links are affiliate links which means I may earn a small commission off of your purchase. It does not cost you more and I will never recommend a product that I do not believe may be beneficial. **
Free 5 Day Learning without Worksheets Challenge: FREE 5-Day Learning Challenge We have done several of her different challenges in the past and they are lots of fun and easy to implement.
If you have been considering adding an art program to your curriculum, you need to check out the newest upgraded membership over at You Are An Artist. My children love the lessons with Nana and now they have two different membership levels, the newest one includes all of their lessons with some great new additions including the Presidents, hymns, and famous artists.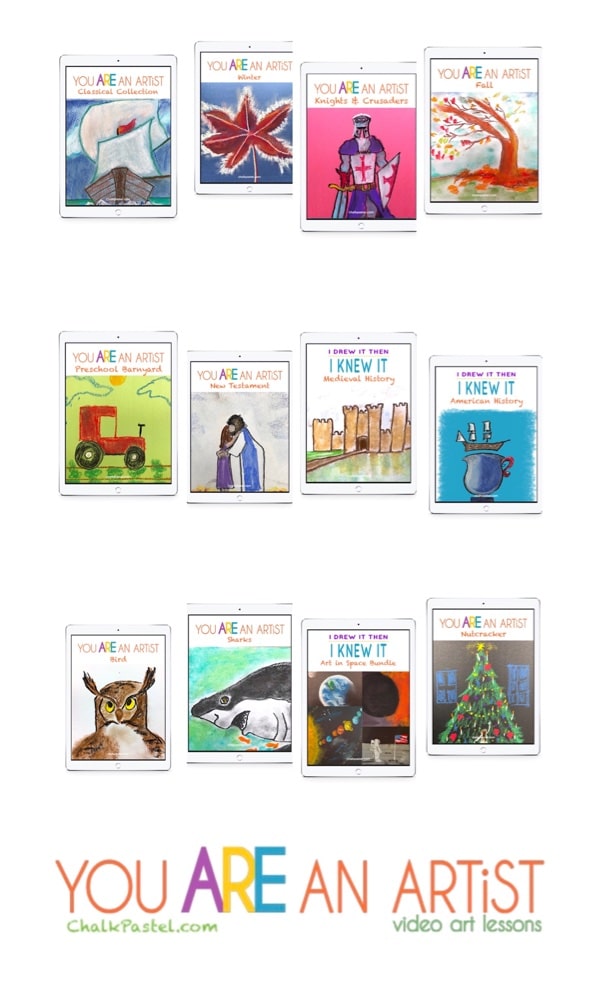 LIMITED TIME: As we enter into the fall season and return to our routines it often feels much like a new year and a chance to start over. What are you doing to get/stay healthy? I am trying to drink more water and take daily walks.
If you are looking for some starting over with a healthier lifestyle you might want to check out the Healthy Living Bundle that is on sale for just a few days. At only $37 for 93 ebooks, ecourses, and printable packs it is an excellent deal. This includes help with allergies, nutrition, gardening, exercise and more.
Free ABC Mouse Trial: Looking for a little summer education for your children when it is too hot to play outside? ABC Mouse is offering a FREE 30 day trial. This is a great way to give it a try and see if it works for your child.
Free Makeover Your Morning 5 Day Challenge! This is a great way to help re-focus and get your day off on the right foot.
Harry The Happy Mouse (Free on Kindle)
Illustrated Would You Rather Book (Free on Kindle)
Free Help Your Child's Memory Book from All About Learning Press!
FREE Terrific Tales: Thrilling Word Bank Story Prompts from Write Shop!
Alice in Wonderland Kindle Edition only $0.49 (always check prices as they are subject to change)
Evan Moor has a special sale on their Daily Practice programs this week. Save 20% off ANY of the 15 Daily Practice titles with coupon code DAILY20
If you are looking for some maps to help extend your geography check out these from Knowledge Quest Map Trek (including a free sampler).
Homeschool Buyers Co-Op is offering a great deal on Discovery Education Streaming right now. 60% off and bonus Smart Points redeemable for other products. We have used this in the past and enjoyed it.
Two Free Audio Books with an Audible Trial and if you aren't sure what to start with I'd suggest checking out the Green Ember or The Penderwicks for good family choices.